Water change and aquarium cleaning
Every aquarium owner knows how important it is to maintain regular and conscientious care of the aquarium. Water change, cleaning or cutting plants are key work related to tank maintenance.
Products such as ProGrow HOLDER help in the quick service of the tank and allow comfortable carrying out activities such as water change, cleaning or removing organic residues from the aquarium.
ProGrow products are created for aquarium owners – find out about their functions and help yourself keep your tank in excellent condition!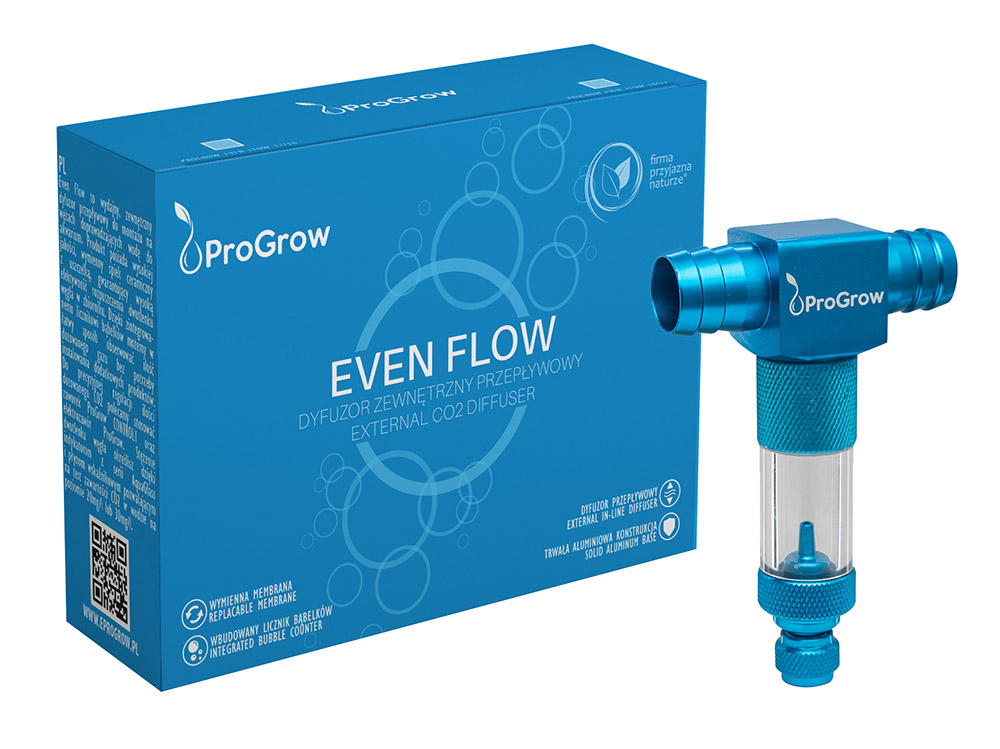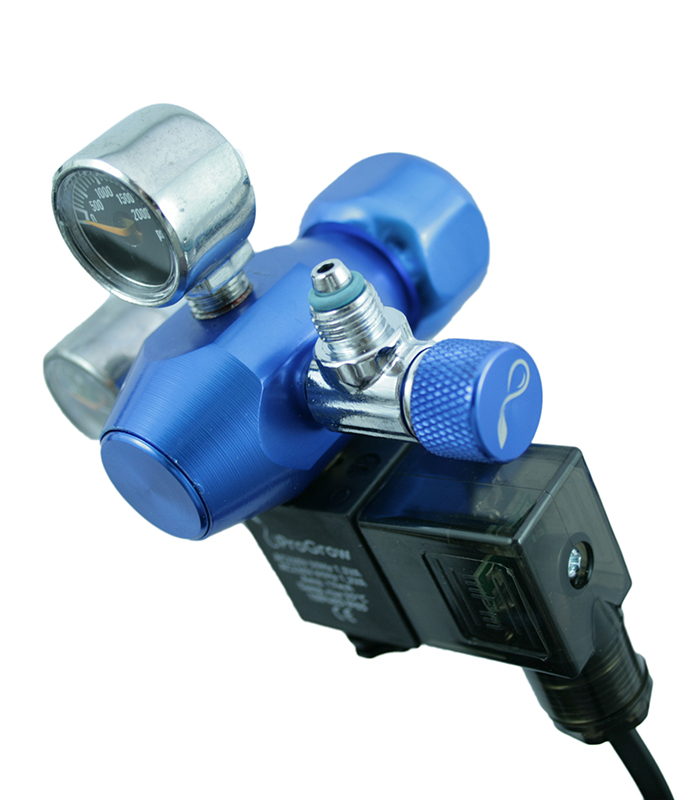 ProGrow PR1 CO2 set
All-in professional CO2 set based on high quality Pro Grow equipment

ProGrow BCV Bubble counter
Aluminum bubble counter with built-in check valve
niowy licznik bąbelków wraz z zintegrowanym zaworkiem przeciw-zwrotnym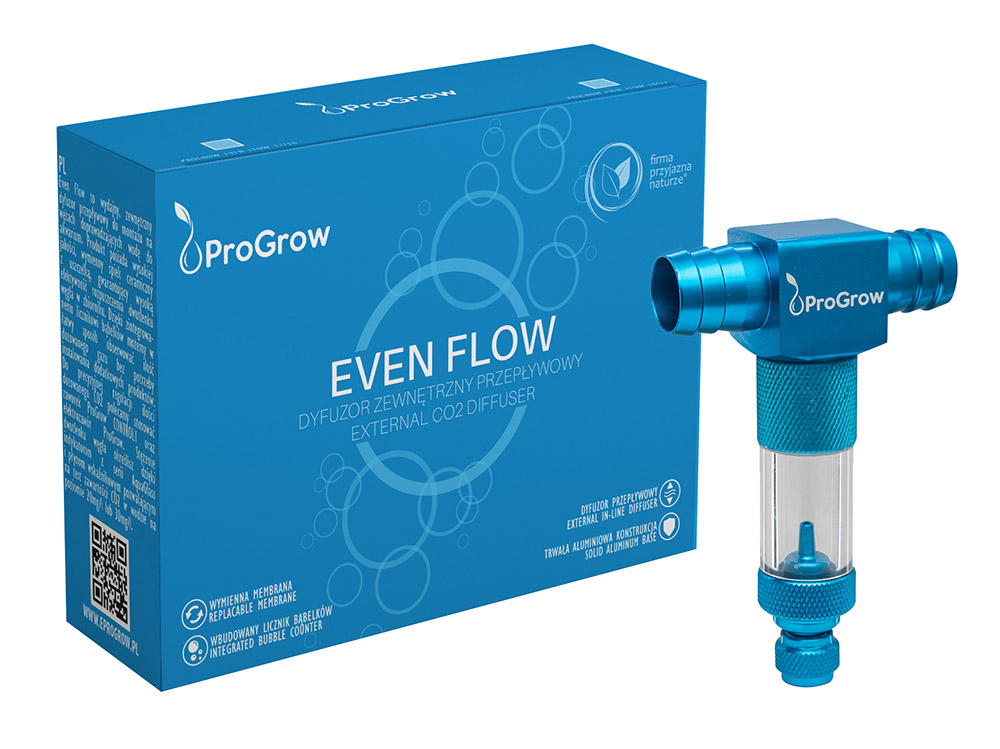 ProGrow Even Flow 12/16mm
Zewnętrzny, przepływowy dyfuzor dwutlenku węgla z wymienną membraną ceramiczną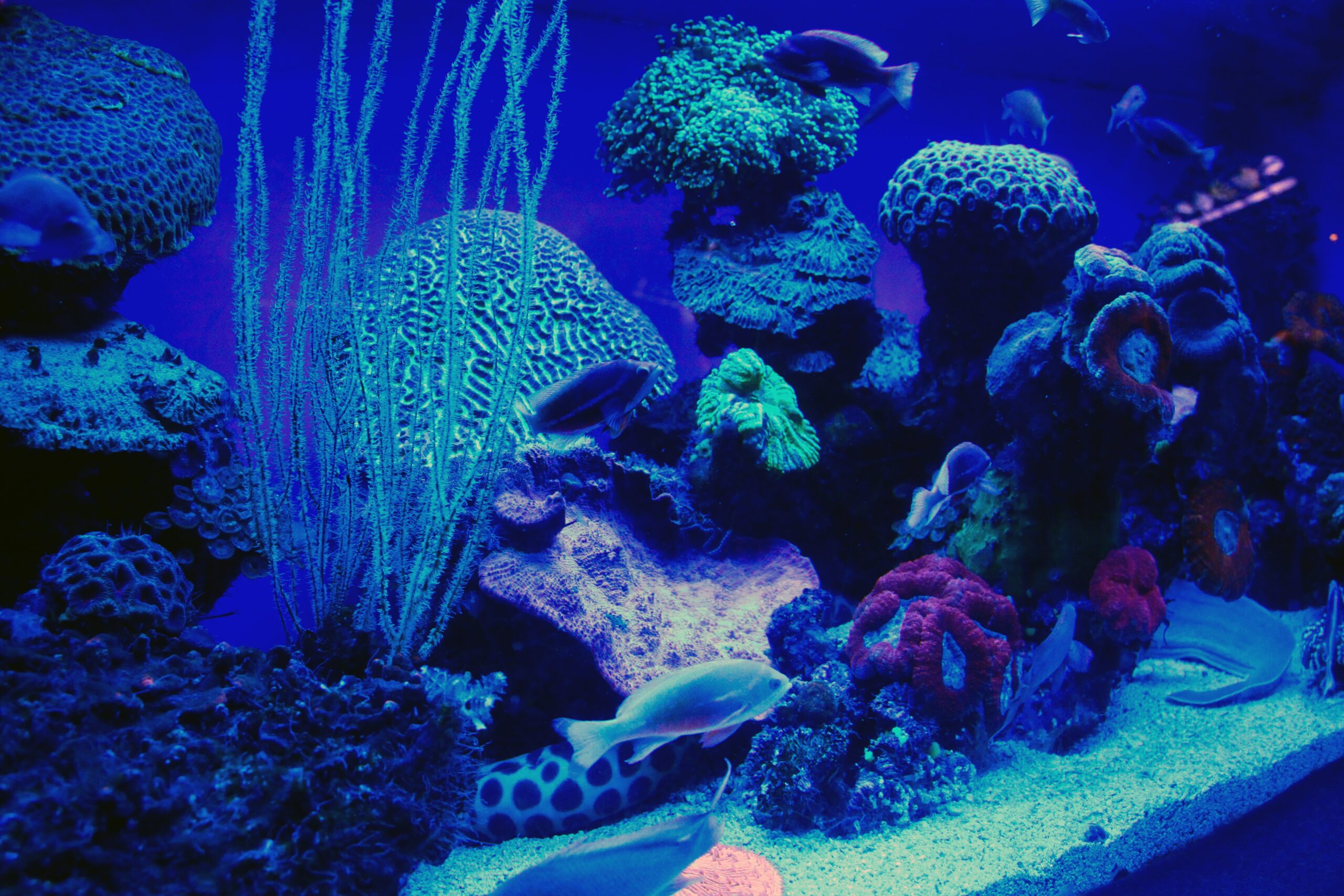 Distribution
Official ProGrow partners

In order to confirm the availability of a particular product, please contact the store in your area or review the online stores! Do you owe a store or a company in the pet industry? Do you want to introduce ProGrow brand to your shop or company? click here!