Aquaristics is more than a hobby
Create unique underwater landscapes with ProGrow's natural decorations such as stone and driftwood.
The beauty of the home aquarium must be nurtured. ProGrow made sure that's going to be a real pleasure!
ProGrow products are designed with aquarists in mind – find out about the funcionality and make it easy to keep the tank in perfect condition!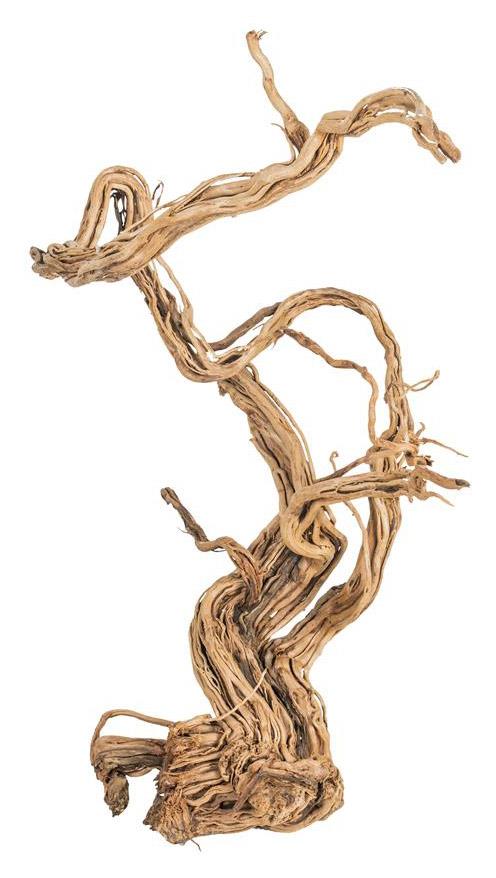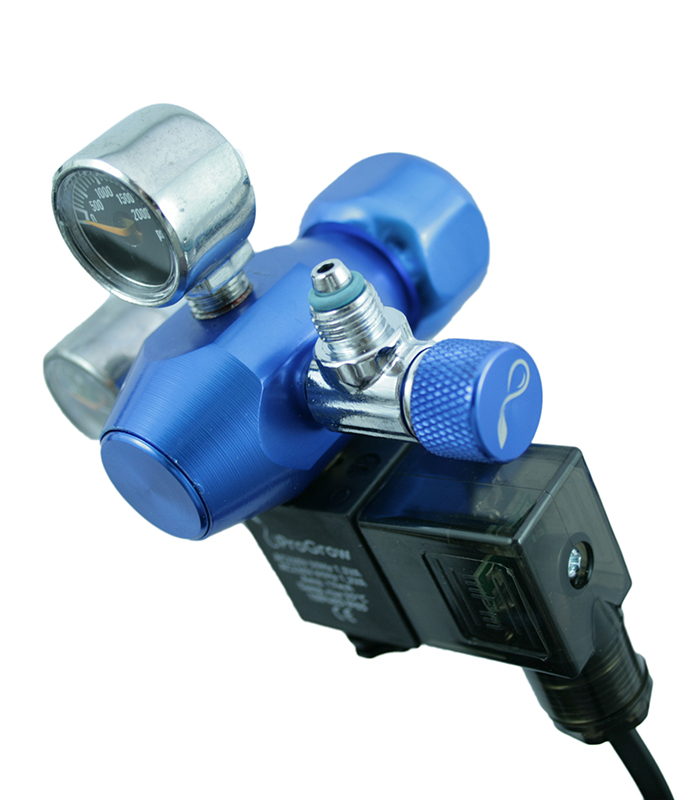 ProGrow PR1 CO2 set
All-in professional CO2 set based on high quality Pro Grow equipment

ProGrow BCV Bubble counter
Aluminum bubble counter with built-in check valve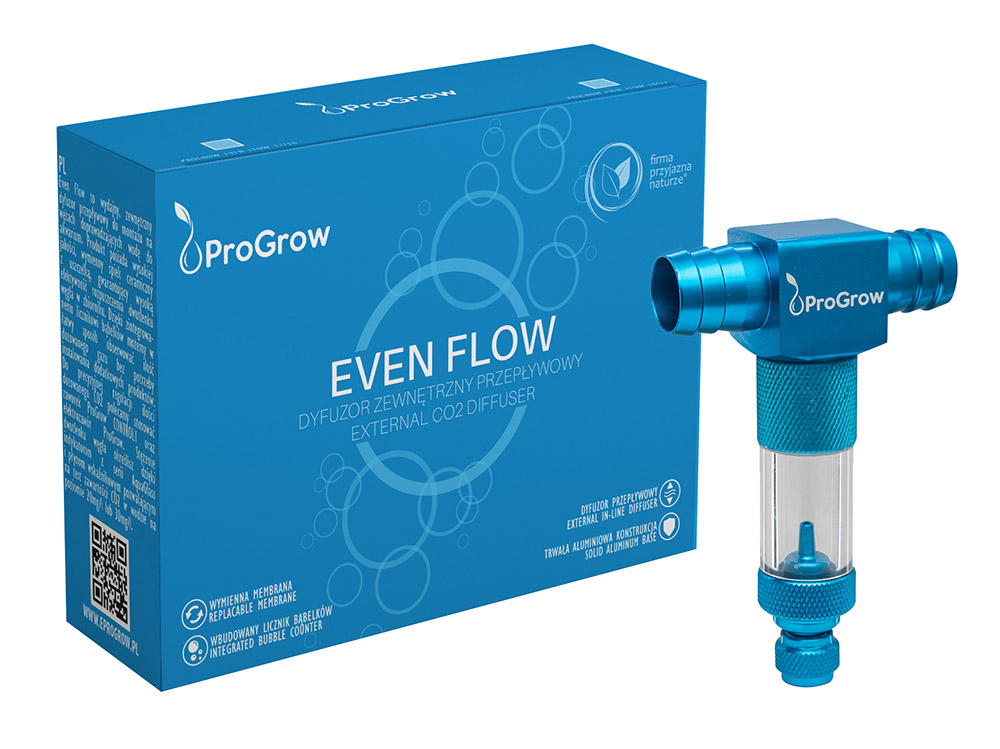 ProGrow Even Flow 12/16mm
External carbon dioxide diffuser with replacable ceramic membrane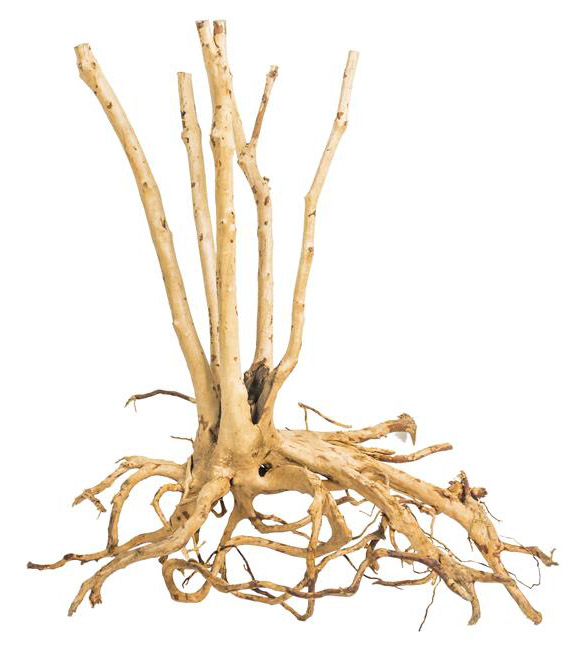 Distribution
Official ProGrow partners

In order to confirm the availability of a particular product, please contact the store in your area or review the online stores! Do you owe a store or a company in the pet industry? Do you want to introduce ProGrow brand to your shop or company? click here!